Time: 10am-12pm
Date:  June 27th, 2018
Location: Securitas Security Services
2180 Southwest Blvd in Grove City, Ohio 43123
RSVP your seat today! Send an email to invite@ohoasis.com
FEATURED SPEAKER!
Attorney General Candidate Dave Yost: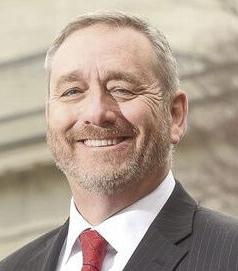 https://daveyost.com/
Topic: How Law Enforcement and the Private Sector (Private Investigators and Security Guards) can work together in Ohio's protective framework.
Additional Details: http://www.ohoasis.com/june-27-2018-membership-meeting/